HOME >
Color IR transmission sheet
Color IR transmission sheet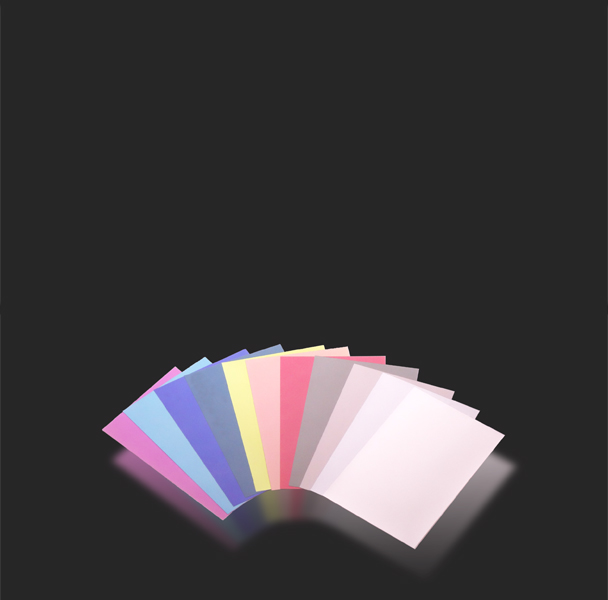 Color IR transmission sheet
with decorative functional coating
Although black has been the only color choice available for the IR communication window, Tokai Optical offers a unique thin-film coating technology that enables various other colors to be chosen. This has the ability to add a higher design value for each product.
The color IR transmission sheet enables easier application of this technology onto each product.
The customer is then able to easily cut the sheet into any shape and place it onto the transparent molding or simply stick it on the desired area with the appropriate glue.
The composition of visible light reflection, the transmission of IR wavelengths by the multi-layer thin film and the visible light absorption by the base material brings a very vivid color appearance to the IR covers.
Application Examples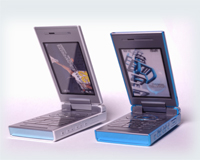 Blue & Silver color IR window on IrDA communication port of cellular phone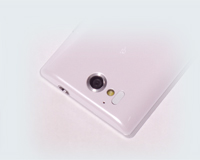 White color IR window on IrDA communication port of smart phone
Silver color IR window of remote controller
Spectral Property
Gloss color type
Specifications
| | |
| --- | --- |
| Substrate | PET |
| Size | 150mm×85mm |
| Thickness | 0.1mm |
| Transmittance at 850nm | ≧80% |
Matte color type
Specifications
| | |
| --- | --- |
| Substrate | PET |
| Size | 150mm×85mm |
| Thickness | 0.1mm |
| Transmittance at 850nm | ≧80% |
Product Informations
| Part Number | Color |
| --- | --- |
| CIF-010001-95 | Silver |
| CIF-010001-50 | Midium Silver |
| CIF-010001-25 | Dark Silver |
| CIF-011001-00 | Red |
| CIF-014001-00 | Blue |
Product Informations
| Part Number | Color |
| --- | --- |
| CIF-020001-95 | White |
| CIF-020001-50 | Midium Silver |
| CIF-020001-25 | Dark Silver |
| CIF-021001-00 | Red |
| CIF-024001-00 | Blue |